Kala Sangam runs weekly south Asian arts classes for young people of all abilities. Learning music is a great skill to have and classical South Asian art forms offer a link to the cultural heritage of the region.
All new students are entitled to one free taster class. If you decide to join the Academy, a one-off £5 registration fee is payable, then you can take as many classes as you like (individual class fees payable on top).
To find out more, please contact Kala Sangam Academy.  Call 01274 303340 or email academy@kalasangam.org.
South Indian Classical (Carnatic) Violin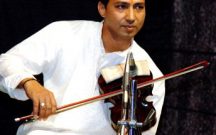 Indian Flute – Carnatic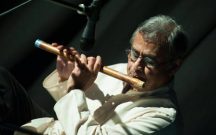 Singing Lessons in Carnatic Music and Voice Training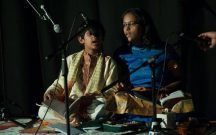 Keyboard – Carnatic