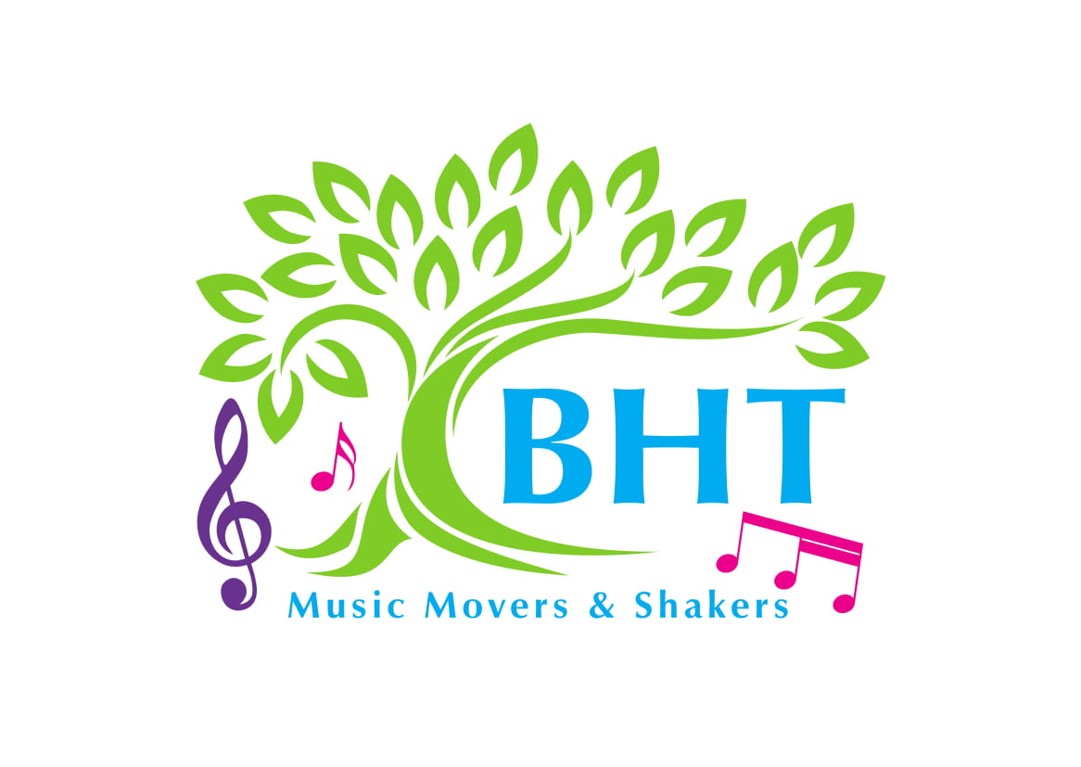 BHT Early Education and Training offers high quality childcare, out of school care, language development programmes, Makaton specialists and music specialists, and training.
Their Music, Movers and Shakers project has been designed by music specialists Lynne O'Malley and Dave Morrison using the Kodaly approach, and programme is delivered to children in nurseries, schools and voluntary childcare settings. Throughout the programme children are encouraged to access music and musical events within the wider community.
They offer training courses for professionals, topics include "Magical Musical Elements", "Creative Sounds", "The Language of Music", "Found Sound", "Bringing Stories to life through music".
Music in the early years is crucial as it helps to develop language, mathematical skills, creativity and physical development, as well as social skills and confidence. Our music leaders have over 30 years experience of teaching music and creativity to all ages. We welcome families and children of all cultures to share in our music celebrations.
They work to engage the wider community in music events, and strive to give our young children access to live music.
They believe in using music as a thread to all learning, therefore our programmes reflect this, and we plan carefully, using the Musical Development Matters document and the New Music Model Curriculum.
They are fully inclusive, and are committed to help every child reach their full potential.
To visit their website please follow the link: http://bhtearlyed.org.uk/