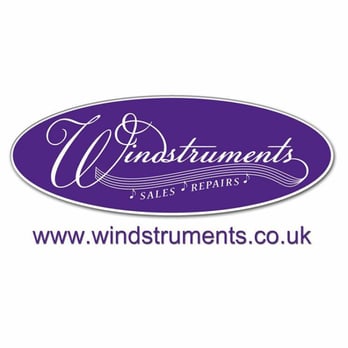 Windstruments offer he following:
Instrument Sales
Instrument rentals
Instrument rent to buy scheme
Advice on VAT-free instrument purchase schemes
Consumables for instruments including sheet music and current exam music
Instrument repairs
They also offer the facility for young people to come to their shop to be measured ensuring they are assigned the correct size instrument.
Supply and maintenance of good quality musical instruments to ensure young people get the best chance at learning an instrument. Testing appointments are available for customers to test instruments, mouthpieces etc
To visit their website please click here.