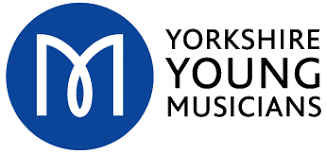 YORKSHIRE YOUNG MUSICIANS is a Centre for Advanced Training (CAT) under the DfE's Music and Dance Scheme, which enables specialist young musicians in the region to benefit from the highest quality tuition in their locality, rather than having to travel long distances or go away to school.
Specialist, individually tailored tuition at a high level, classes to develop broad musical skills and opportunities for playing and communicating with like-minded friends who are likely to be considering making Music their career choice (ages 8-18). Areas covered; Western and Indian Classical Instrumental and Vocal tuition, musical enrichment activities and chamber music.
To visit their website please click here.